Expre55
... a site... a name... a service
Express yourself... learn a language! Learn English for conversation, for travel, for business... for exams.
Express... quick, no hassle, fast response. Get a user-friendly web-site up and running quickly that you can edit.
A brief intro...
Gayle and Martin have lived in Spain since January 2009. Based in Oliva, Valencia they have travelled to all the Comunidades of Spain (17 in total) and love the experience of living in Spain.
When based locally they are involved in teaching English as a second language, and Martin also both teaches and designs web sites.
We chose the name expre55.eu as it suggests both meanings - to express oneself and to cut all delays to a minimum.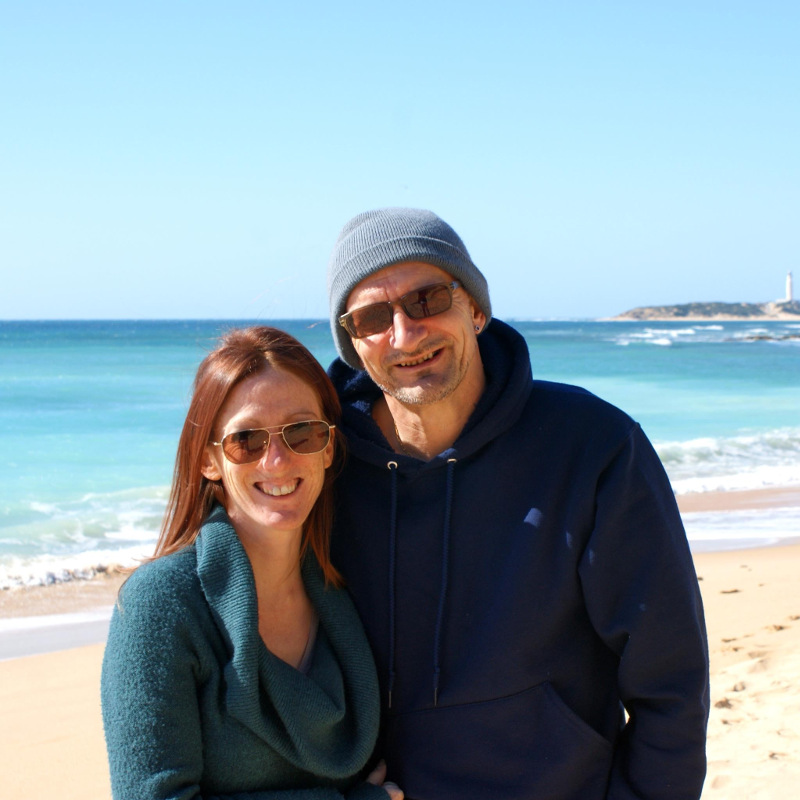 Thanks for dropping by at this web-site. We hope you will find what you are looking for. If you wish to connect with us in order to learn or improve your English we can enable you to that - one-on-one or should you wish you can organise a group of your friends and do it together. Check out the 'English Language' page.
If you need a web site designed or revamped then use the 'Web Design' menu. I will seek to help you discover what you need and find the most client-friendly way of implementing that.
And if you would like to discover the joys (and challenges!) of web design I can give you access to one of my courses that will break it down piece by piece.
So thanks for dropping by... we look forward to hearing from you.
And if you prefer Español click on the flag and enjoy!